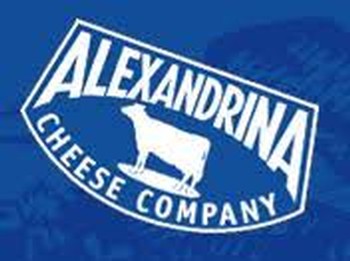 Vintage Cheddar
Alexandrina Cheese Company – Handmade cheese from our farm on the Fleurieu Peninsula.
This Jersey dairy farm located in Mount Jagged, near Mount Compass, on the Fleurieu Peninsula (8km south of Mt Compass) is where the McCaul family produces award-wining hard style cheeses and luxury dairy products, using high quality, rich creamy milk. The range uses traditional methods supported with the combined knowledge of four generations of dairy farmers and cheese-makers.
A cloth bound rinded Cheddar, made in an open vat using traditional Cheddaring techniques. The Cheddar Curd is stretched, milled and salted and the wheel is pressed in a large hoop. Our Cheddar has an intricate and well developed flavour profile. A grand Cheddar which is aged in our storeroom for the connoisseur of a fine cheese.