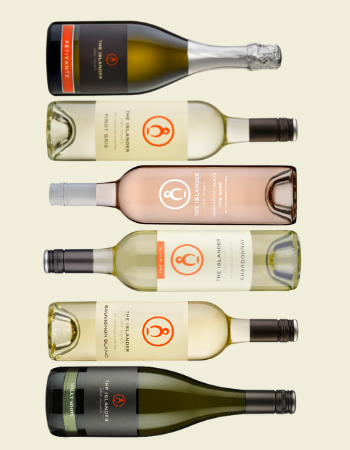 Spring Whites 6 Pack
There's a lot more to white wine than crisp acidity (although that can be a good thing too). Our Spring Whites pack shows just how diverse white wine can be.
1 x Pétiyante - it's French for bubbly! Our elegant sparkling Chardonnay/Pinot Noir made in the traditional méthode Champenoise.
1 x 2021 Pinot Gris - Our new vintage release Pinot Gris is fresh and flavourful with zesty acidity and beautiful texture.
1 x 2021 The Rose - A favourite at our cellar door, made in the classic "Provence-style" of Southern France, The Rosé is dry, fresh and dangerously easy to drink.
1 x 2021 Sauvignon Blanc - Our Varietal Range Sauvignon Blanc is perfect for Spring, a little texture & a little crisp acidity.
1 x 2020 The White - Forget your preconceptions of over oaked Chardonnay, this one is contemporary Australian in style, made to demonstrate the elegant varietal character. This is a wine for all occasions.
1 x 2019 Wally White - Our signature white wine, Wally White is 100% Semillon. Rich & textural for when the occasion calls for something thoroughly sophisticated.