Join The (Wine) Club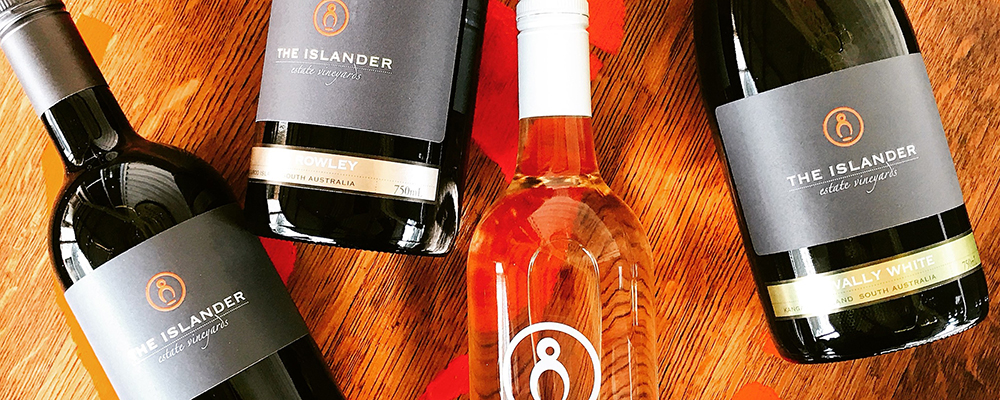 Our best wine to your door, just the way you like it.
Discoverer's Wine Club
Simply select from our flexible options and we'll ensure you receive our wines first, at the best price we offer. Wine Club packs are delivered 3 times a year and all we ask is that you take at least 2 of the 3 annual shipments. Your benefits extend beyond the Wine Club to all wine purchases (online and via our Tasting Room). And when you visit, we'll roll out the red carpet with VIP treatment.
Member benefits include:
No joining fee. Opt out anytime.
Member only prices on ALL wine purchases via our club, website or at our Tasting Room
(10% for 6-pack members,15% for 12-pack members).
Receive advance access to all new release wines.
We save the last of our most popular wines exclusively for members.
Complimentary shipping Australia-wide on all wine-club deliveries.
VIP treatment at our Tasting Room every time you visit.
Skip a shipment, simply take 2 of the 3 wine club packs per year.
Want to change your selection? No problem, shoot us an email and we'll switch up your pack.
The Captain's Wine Club
Jacques' invitation-only wine club. Membership limited to 100, by invitation of Jacques Lurton.
Your annual membership fee ($250) includes a bottle of flagship wine of your choice valued at $150.
Access to Flagship wines - current vintages and museum releases not available anywhere else.
Year-round complimentary tastings for you and up to 5 guests at our Tasting Room.
One complimentary private vineyard tour per year for you and up to 5 guests,
(includes a guided tour and barrel room tasting - valued at $200 per person).
20% off all wine purchases online and via our Tasting Room.
A personal invitation to our annual Captain's Club dinner with Jacques Lurton.
So, lets get started, choose the wine club pack that matches your tastes.