3 April 2020 | Media Coverage and Reviews | Yale Norris
Kangaroo Island's Best Tasting Experience - Cellar Door Awards by Australian Gourmet Traveller Wine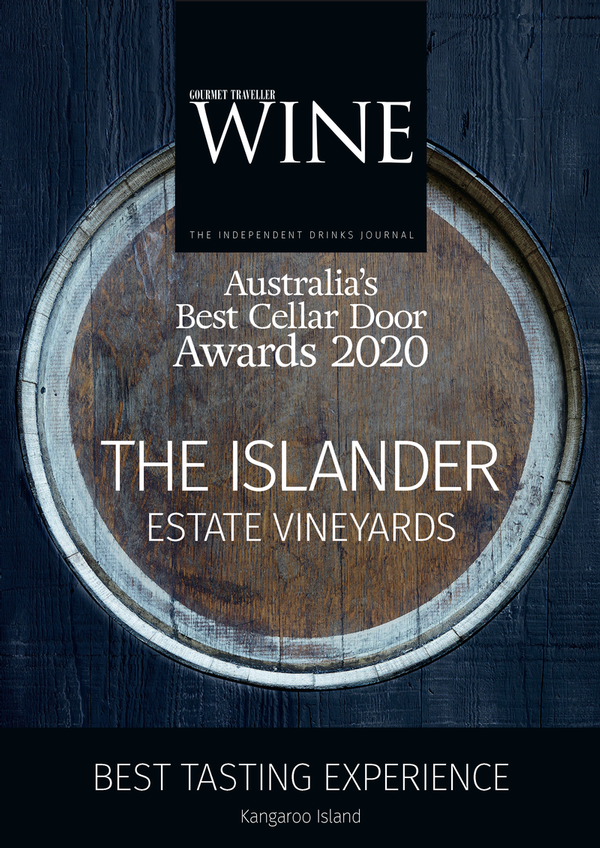 Best Tasting Experience.
The one we want.
For wine lovers, there are many wonderful styles of cellar doors to experience.
When we took the leap to open our Tasting Room it was with a clear vision. We wanted it to be rustic, intimate, simple & most importantly, unassuming. Just time spent chatting with our guests about wine. Sharing stories. Sharing passions. Letting the wine speak for itself.
We want our guests to leave feeling they've connected and perhaps learned something new in their personal wine journey.
We can't wait to start welcoming you back. Many thanks to Gourmet Traveller WINE for the work they do recognising small wineries in these tough times. You've added a smile to our dial.
Click here to explore our Tasting Room experiences and plan your visit