31 March 2021 |
Cath Williams

No matter what's on your Easter menu we have a wine to match, from the conventional to the unexpected.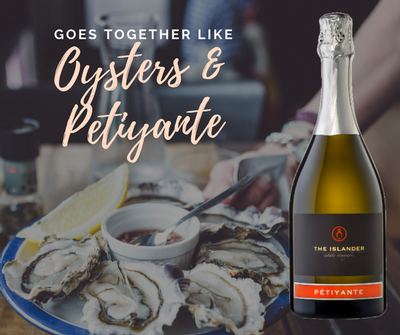 Oysters and Champagne are a classic match: the clean, palate-cleansing sparkle, acidity and minerality of the Champagne counterbalances the subtle brininess and creaminess of the oyster. They both contain unami flavour that make a match made in heaven.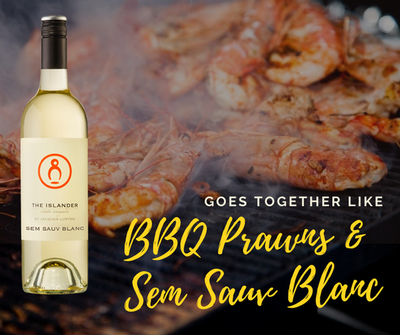 A classic blend originating in Jacques' native Bordeaux, Semillon Sauvignon Blanc's hints of citrus and tropical fruit, texture that's soft and round from the barrel aging and acidity drawing out a long finish complements the sweetness of prawns and barbequed flavours.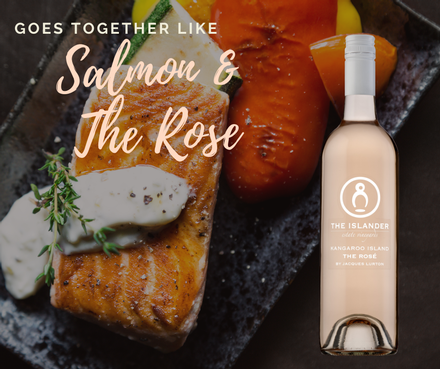 The flavours of salmon can vary from extremely delicate to rich and lingering. Whether it's baked, grilled or a stunning salad, our dry Provence style Rose is the perfect compliment.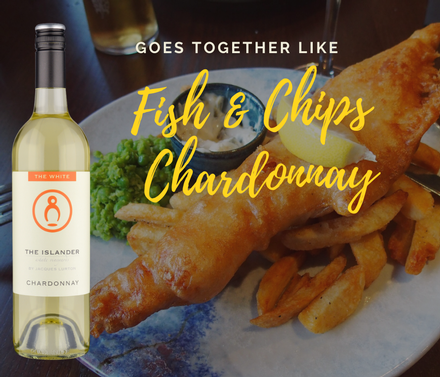 For lots of Australians, Good Friday night is fish and chips on the beach. Fried fish dishes love the natural acidity of white wines like The White Chardonnay. Slightly toasty with flavours of peach, nectarine, melon and toasted nuts, with fruit sweetness is offset by steely, refreshing acidity and a long finish.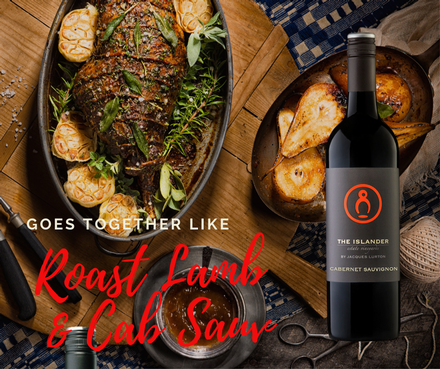 The richness and texture of roast lamb needs the the deep, intense colour rich fruit flavour and firm tannin structure of Cabernet. Our varietal range Cab Sauv is a perfect match for your Easter roast.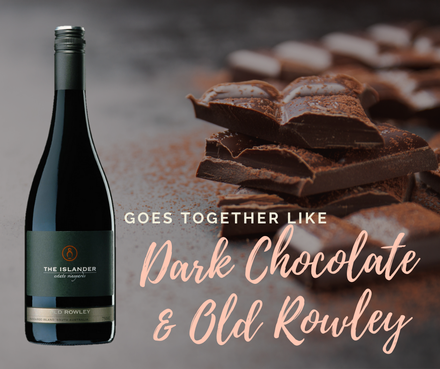 Our Cotes du Rhone style Shiraz/Grenache blend undergoes whole bunch carbonic maceration to develop a deliciously ripe palate with dark cherry, black fruits, spicy mocha, gernache violets and confection. The fruit character and balanced tannins match beautifully with bitter dark chocolate.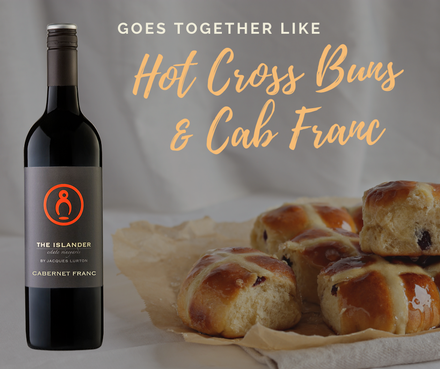 Ready to try a wine match that's a little more unconventional? Take a risk on Cabernet Franc's mouth drying fruit cherries, raspberries, stewed plums and classic herbaciousness as a contrast to Hot Cross Bun's spices richness and dried fruit flavours.