14 August 2021 |
Cath Williams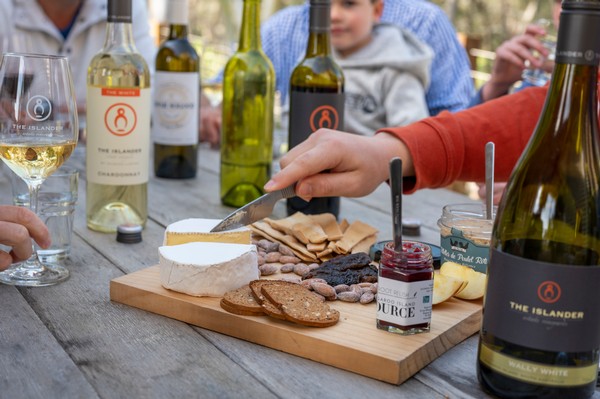 A recent study suggests 'responsible' consumption of wine and cheese could help to protect brain function as you age.
The study's authors, led by a team at Iowa State University in the UK, examined data from more than 1,500 UK adults to explore links between diet and age-related cognitive decline.
"I was pleasantly surprised that our results suggest that responsibly eating cheese and drinking red wine daily are not just good for helping us cope with our current COVID-19 pandemic, but perhaps also dealing with an increasingly complex world that never seems to slow down," says lead researcher Auriel Willette, an assistant professor in Food Science and Human Nutrition.
The study, the first large-scale analysis of its kind that connects specific foods to later-in-life cognitive acuity – has found that particular foods and drinks, such as wine and cheese, are protective against age-related cognitive problems.
The four of the most significant findings from the study:
1) Cheese, by far, was shown to be the most protective food against age-related cognitive problems, even late into life;
2) The daily consumption of alcohol, particularly red wine, was related to improvements in cognitive function;
3) Weekly consumption of lamb, but not other red meats, was shown to improve long-term cognitive prowess; and
4) Excessive consumption of salt is bad, but only individuals already at risk for Alzheimer's Disease may need to watch their intake to avoid cognitive problems over time.
In the study, 1787 people aged 46 to 77 completed a Fluid Intelligence Test (FIT) between 2006 and 2010, to get a baseline marker of their ability to "think on the fly". They then completed two follow-up assessments in 2012-13 and 2015-16. The participants also answered questions about their food and alcohol consumption throughout the testing periods.
Find out more about the study here